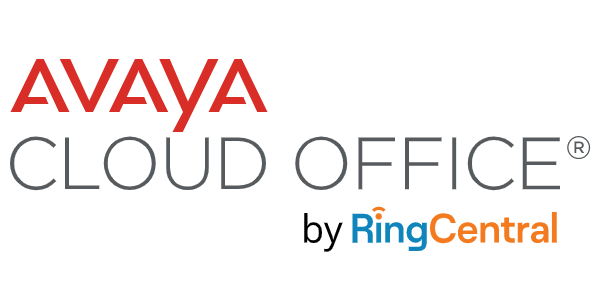 The simplest way to migrate your phone system to the cloud.
Bring your Communications into the 21st Century: Voice is no longer the only way, or even the preferred way, to stay in touch with customers and colleagues. As an Avaya Gold Partner, Netagen makes it easy for you to migrate your organization's Avaya business phone system to the cloud, so you and your team can work anywhere, anytime, and on any device.
The Gold Standard
Avaya has a long history of providing legendary reliability and quality to its multitude of enterprise, government and school customers.
More than 90% of the U.S. based Fortune 100 are Avaya customers, and companies in over 170 countries around the world choose Avaya contact center solutions to transform their customer service and support operations. Avaya enables the mission critical, real-time communication applications of the world's most important operations.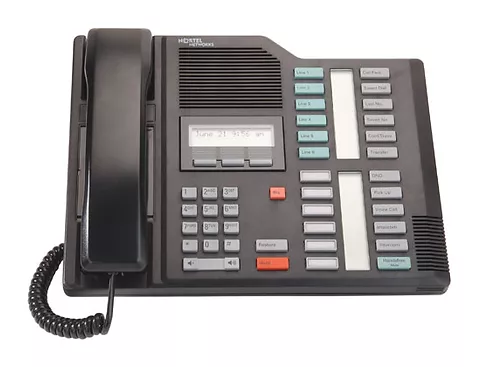 The way we connect has evolved, and so do we
When the world changes, organizations change too. Avaya Cloud Office is the next generation communication platform that empowers your employees to do whatever needs doing - wherever that may be. Avaya's comprehensive, end-to-end portfolio helps drive digital transformation by providing a secure, flexible platform, the ability to create and integrate applications from Avaya, in house or from third parties, and the workforce management tools to ensure continuous improvement.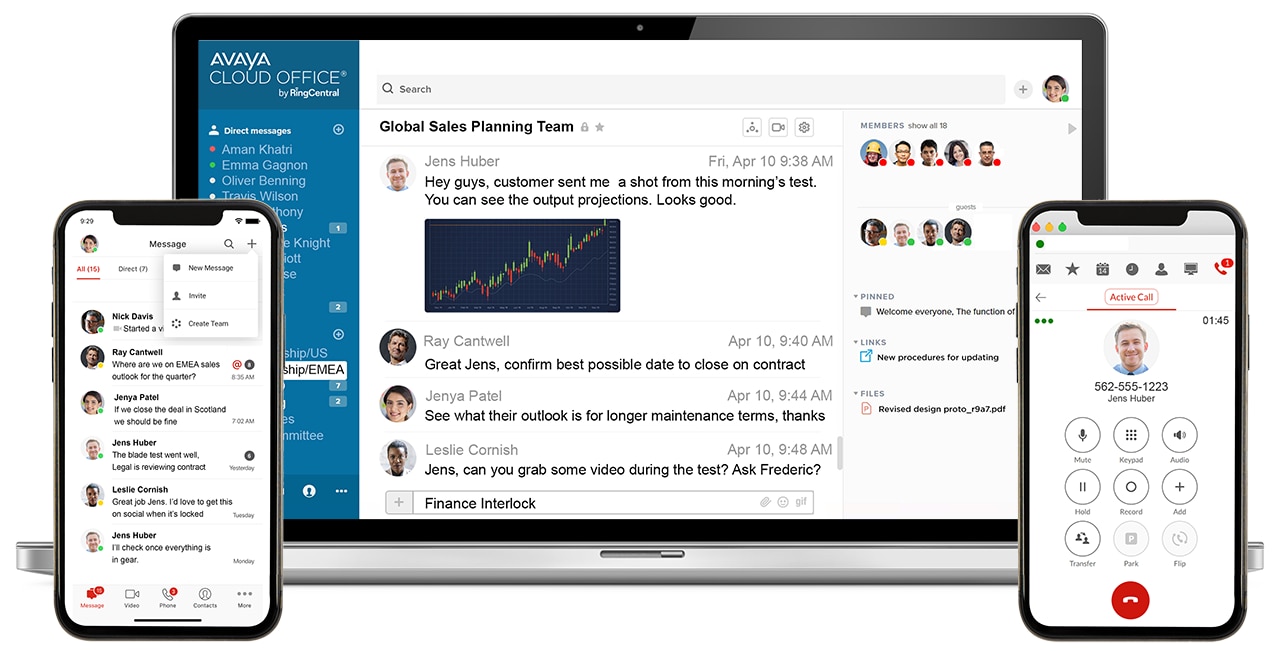 | The power of ONE
With Avaya Cloud Office, one number does it all - voice, texting, multimedia messages, chat and FAX all come to your single number - it's incredibly easy to place, route, and manage your company's voice calls.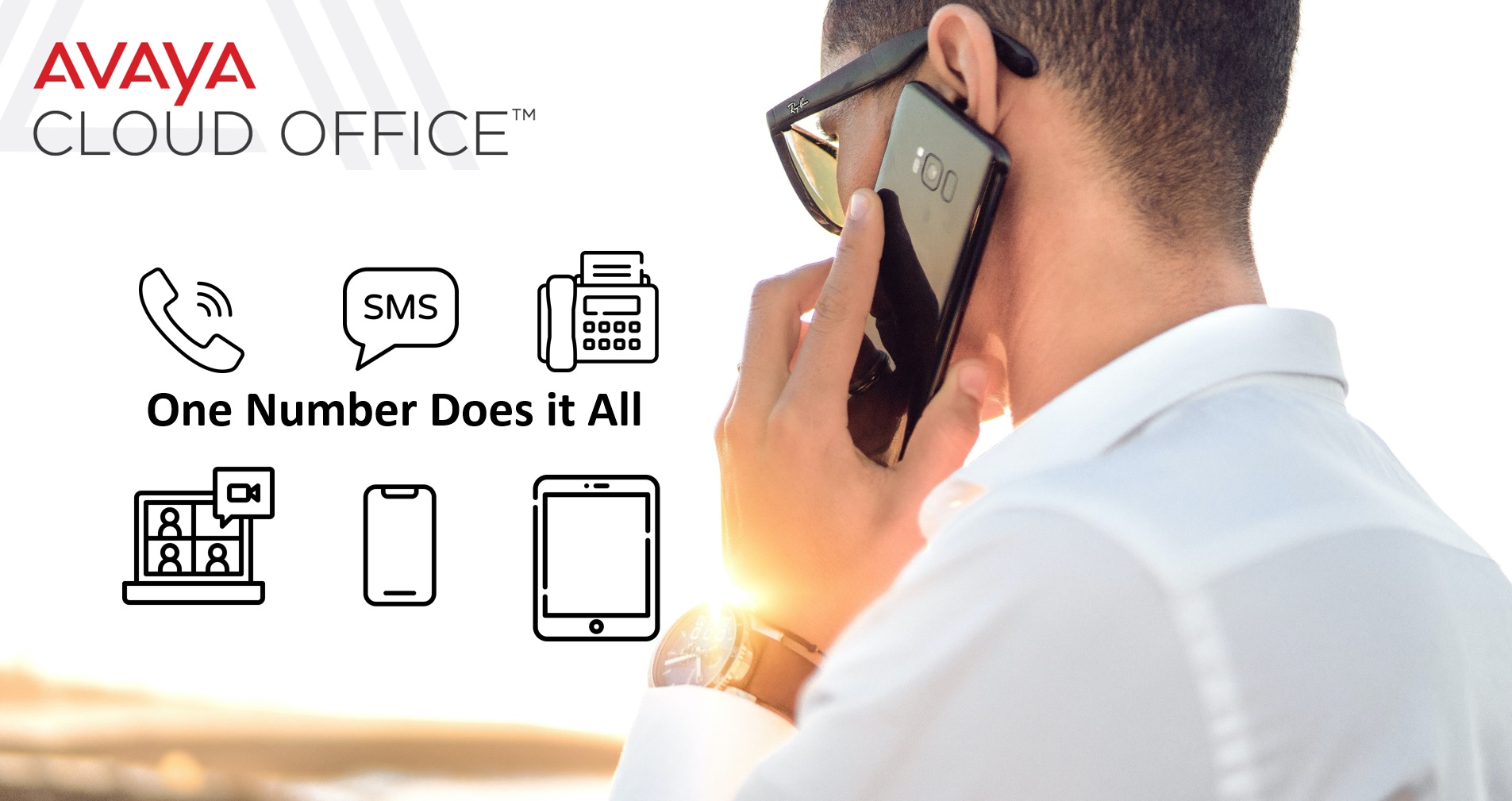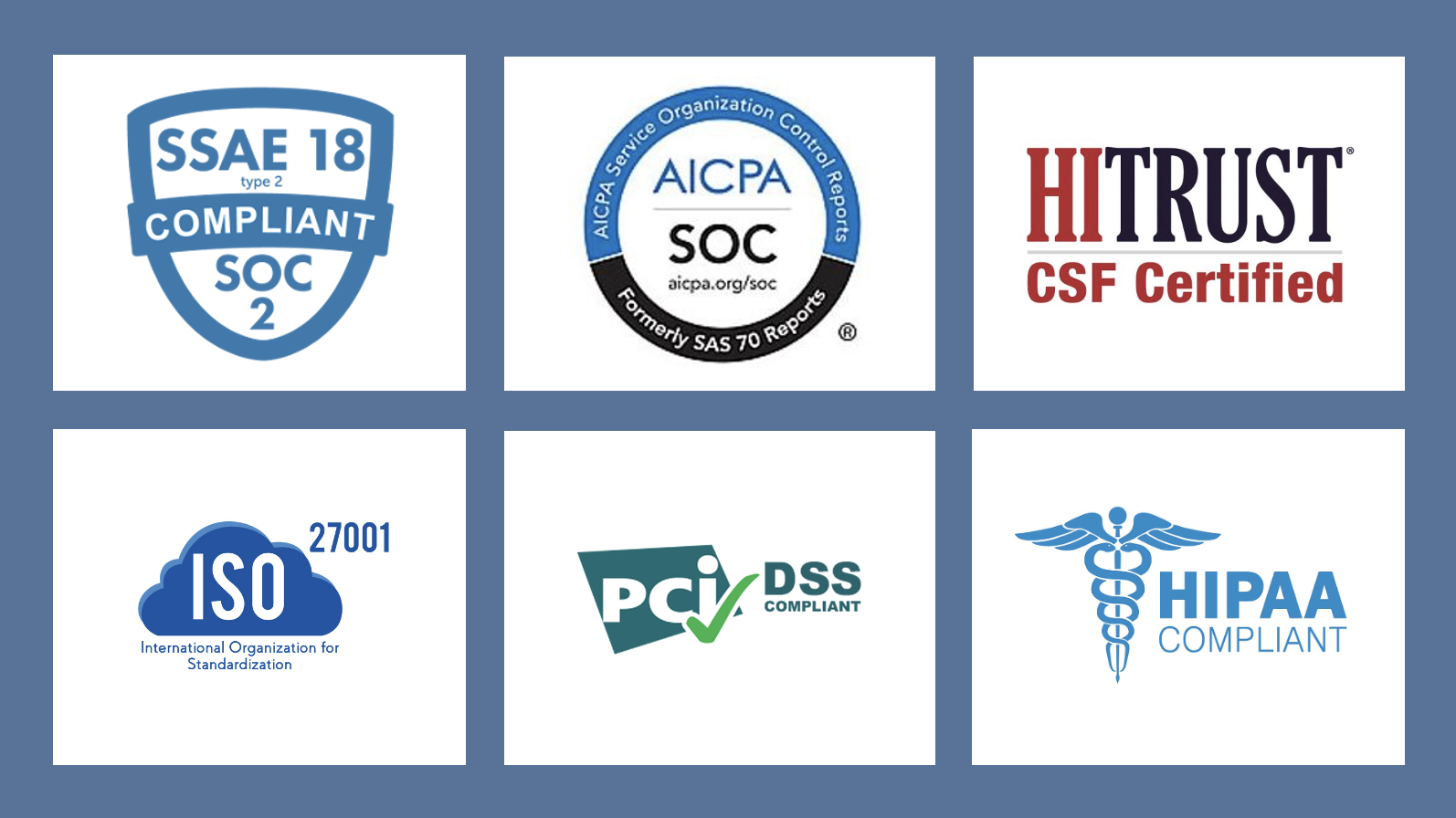 | Best in class security
Avaya Cloud Office is designed to satisfy the requirements of our most security-sensitive customers, including PSAPs, military and fortune 500 enterprises. Avaya's commitment to security has been proven to be second to none. This commitment starts with a global team of cybersecurity experts that participate not just in the planning and development of the platform but also its daily operations.
| 200+ Integrations
Avaya cloud office comes with 200+ prebuilt integrations; there's a good chance you will find one of your favorite apps ready to go on day one. This will drastically cut down your implementation cost and time. Contact us to find out all the integration options for your use case.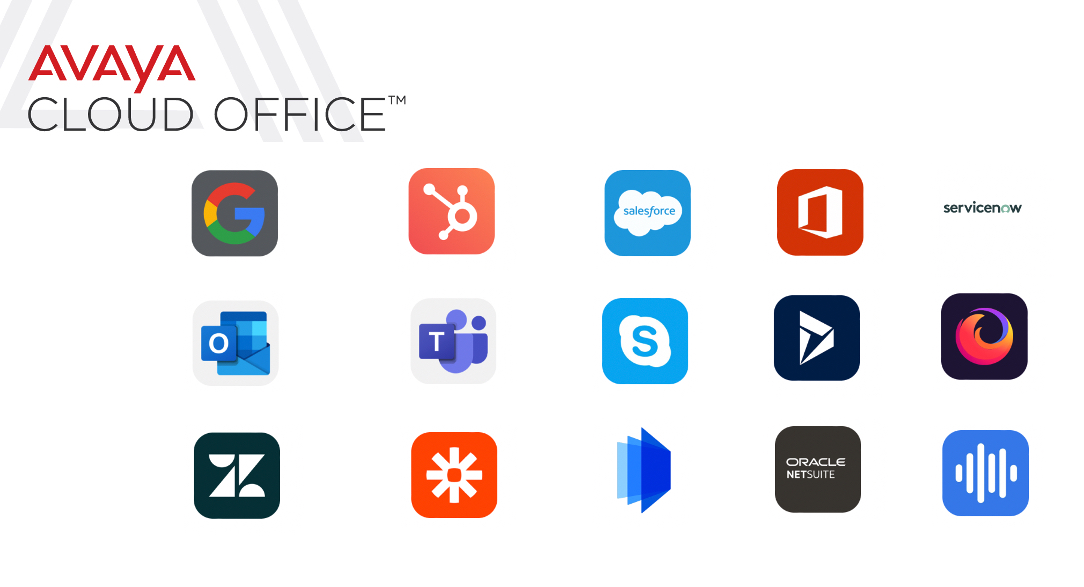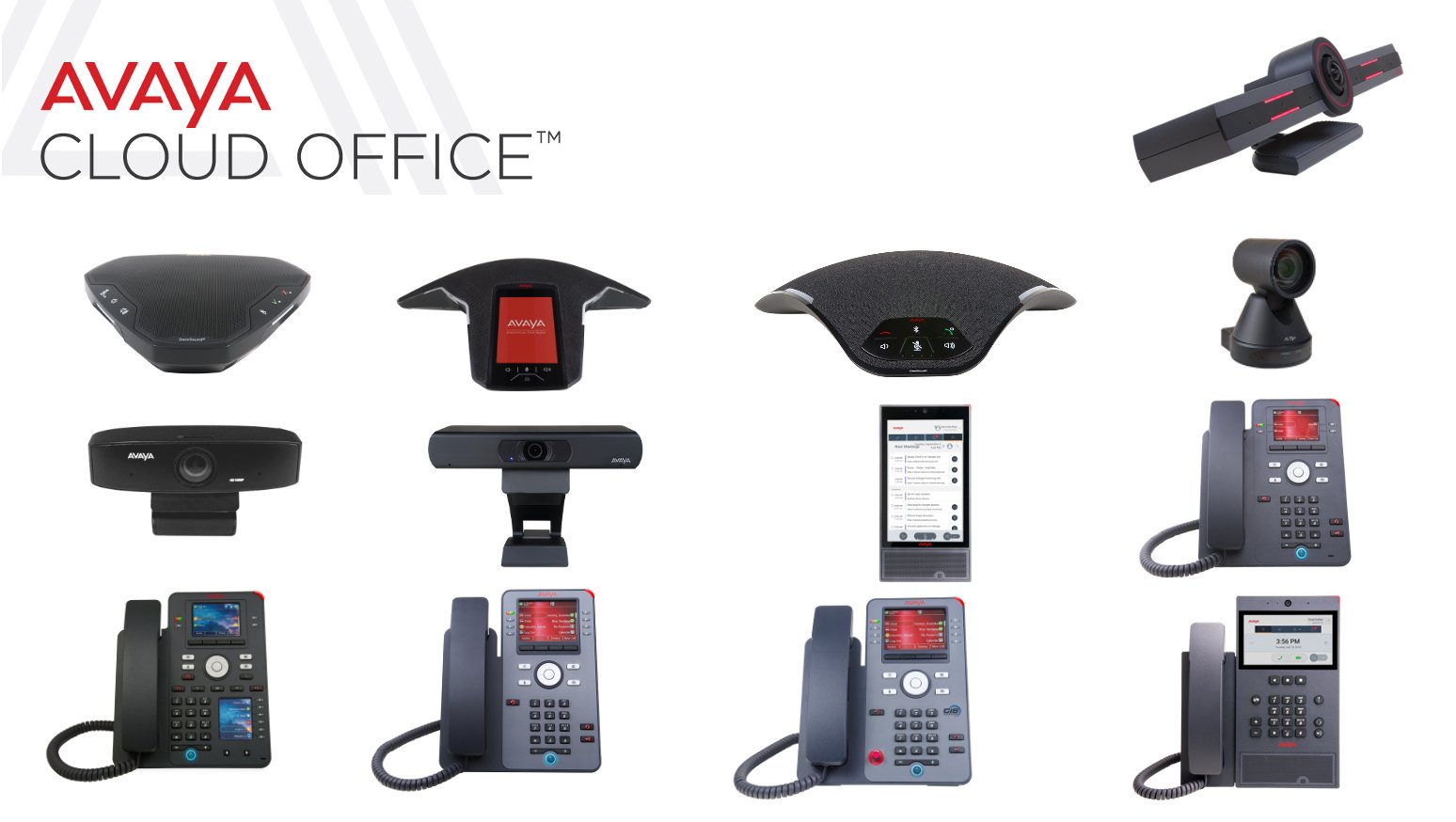 | Made for Avaya Cloud Office
Avaya continues to offer the industry's best quality and selection of hardware -because the future of communication is both flexible and simple. Whether you prefer taking your call or meeting on a desk phone, conference room, smartphone or computer, we have the complete solution to address your specific needs.
Why choose Netagen?
Since our founding in 2001, Netagen has been designing high-performance data and voice networks that are unique to the specific needs of our customers. We also provide training, maintaining, monitoring (NOC), and troubleshooting as required. Headquartered in Ottawa and with offices across Canada, our vision is to deliver the next-generation business-tech tools that our clients need to thrive.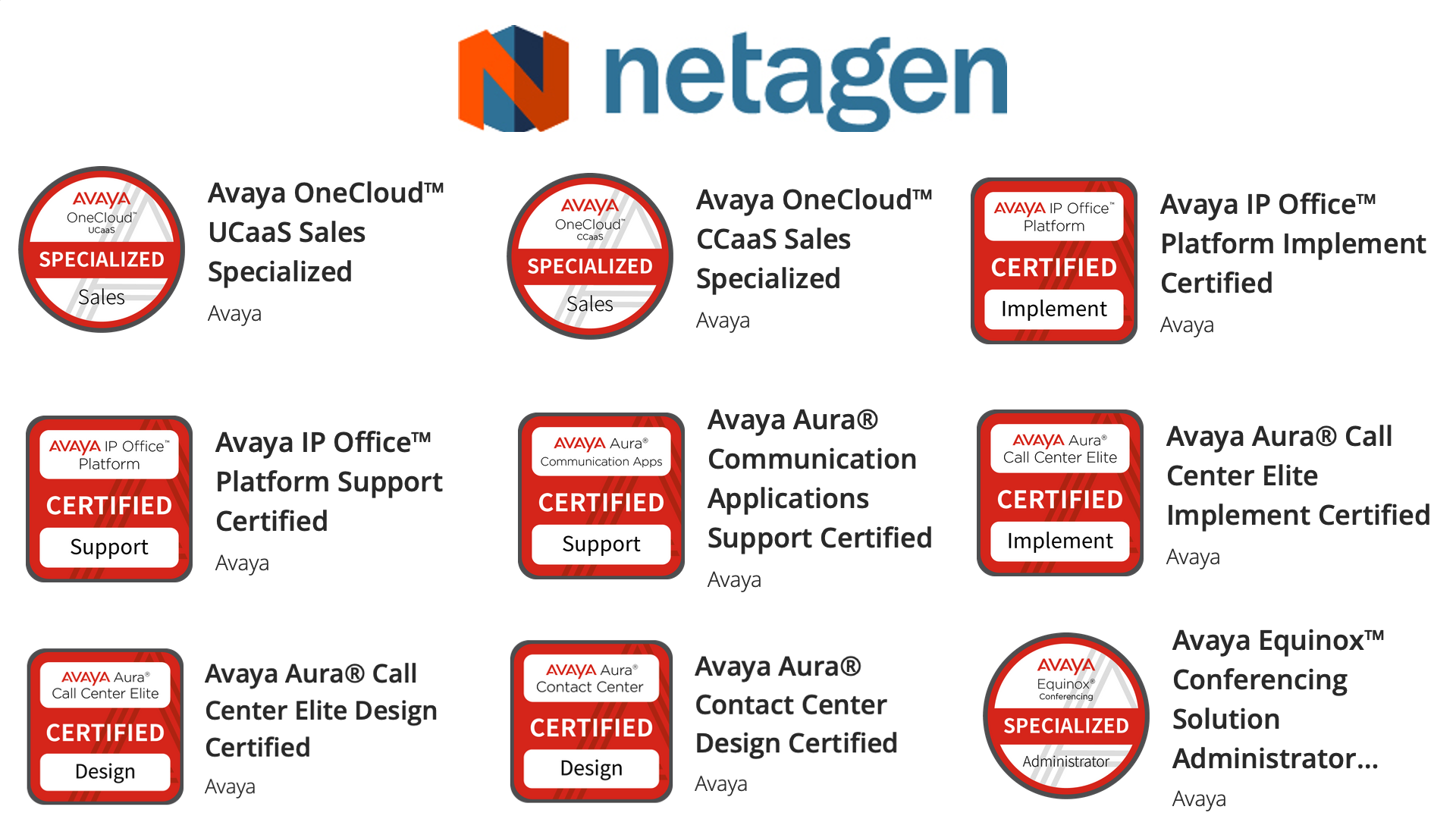 "The college has had a wonderful relationship with both Avaya and Combat Networks (renamed Netagen in 2021) for many years. They integrate well and their solutions are priced competitively, I've also been working with the same partner at Avaya for about 15 years. He knows our business, takes time with us, and doesn't just come up with solutions – he comes up with solutions that work really well." John Levay, Director of Information Technology (IT) Services, Niagara College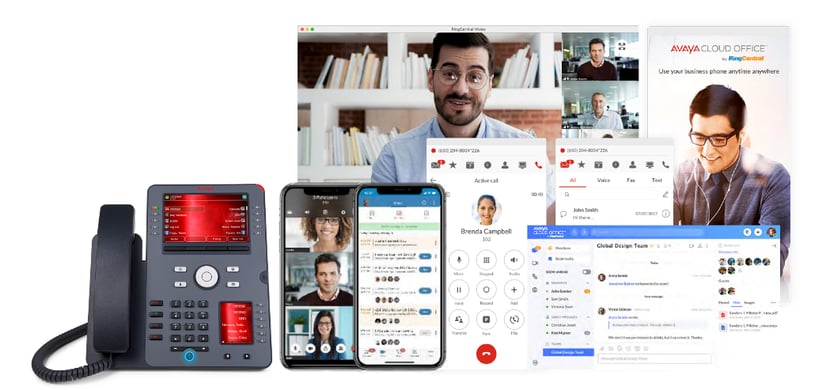 Are you debating between Zoom, Microsoft Teams or Avaya Cloud Office? Download our migration guide to help you to choose the right solution for your specific needs.